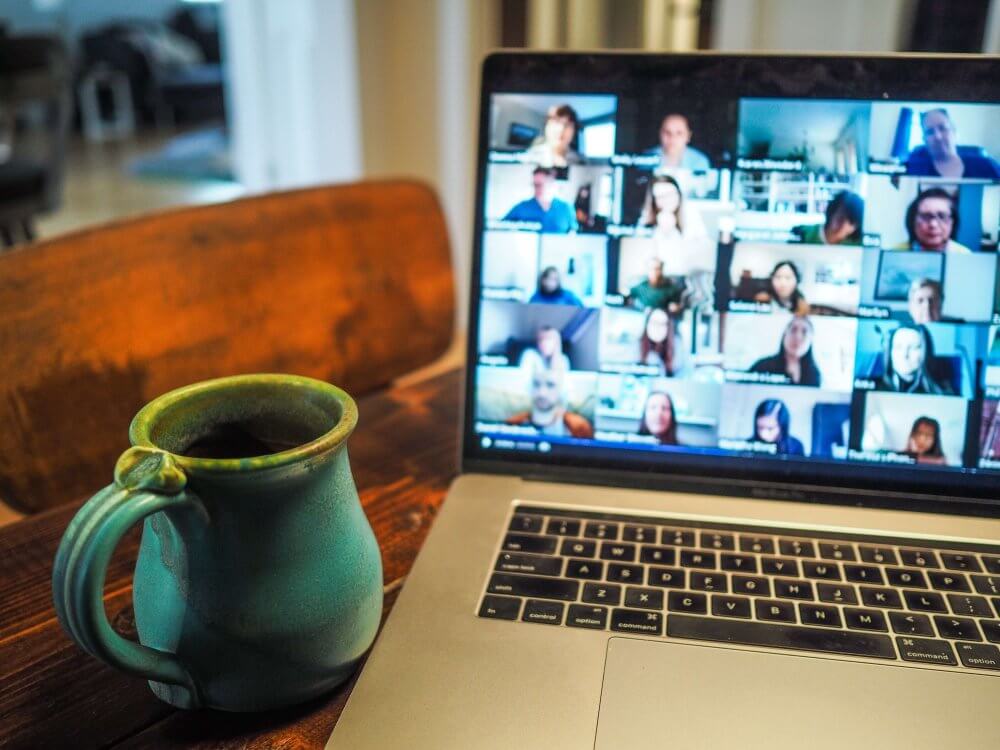 Necessity of Online Education :
E-learning or online education is the new normal during pandemic and also consider as future of education world-wide. Covid-19 pandemic affected everyone's life in various manner. Lockdown has been imposed by countries to restrict the spread of virus. It has affected the normal life of human being. Education has also been affected because of lockdown. All schools and colleges had to be shut and teaching methodology has completely changed from offline to online. Online education became the part of students life. Students have to attend the online classes though different platforms like Google classroom, Zoom etc. Not only the students but teachers work also got changed completely from offline to online. The classes and courses taken by teachers through different platforms became the part of teaching during pandemic. 
Not only for academic courses, school and college examinations but different coaching institutes has also started taking online classes for their respective categories of learning. The major challenges faced by many candidates who were preparing for different competitive exams and had to move from small cities to metropolitan cities for their education and preparation has been resolved more or less. 
Lack of resources and guidance force the students of small cities and villages to move into metro cities for their education. It is also affecting the cost of living of their families along with  educational expenses. Online  classes and courses can be resolve these  issues faced by students who wants quality education in their respective locations. 
E Learning is the miracle for low income families who want their kids to avail quality education at affordable cost. E-learning can provide live and recorded courses in different categories of education like academics, competitive exams, skill development, hobbies etc. 
Online education is not only beneficial for students but also for working professionals it act like a boon. Working professionals can also enhance their skills as per their comfortable time. They can grow professionally without compromising work time. 
Online education giving flexibility of time, accessibility of learning, it save the time as well as cost effective for students has less resources, and options. Online  education is a new normal in current scenario of pandemic.